A slash of light, essential and elegant, that decorates ceilings and walls in a decisive and discrete way, to highlight geometries or suggest symmetries.
Mark - the first lighting project designed by Matteo Italia, which inaugurates his collaboration with Panzeri - is a rectangular recessed light with indirect and soft emission. It interprets the concept of recess, typical of a product designed to disappear, and turns it on its head, playing with an intentionally very visible frame. It is offered in three sizes - 30, 55 and 80 cm - and in three different finishes: in addition to the classic black and white, the frame is also available in bronze, brushed brass and titanium.
"I envisaged it from the beginning in these different, refined versions," comments Matteo Italia, "with the aim of giving personality to a type of product traditionally meant to disappear into the ceiling, as well as suggesting interior design architects an additional possibility to also play, combine or contrast with this element.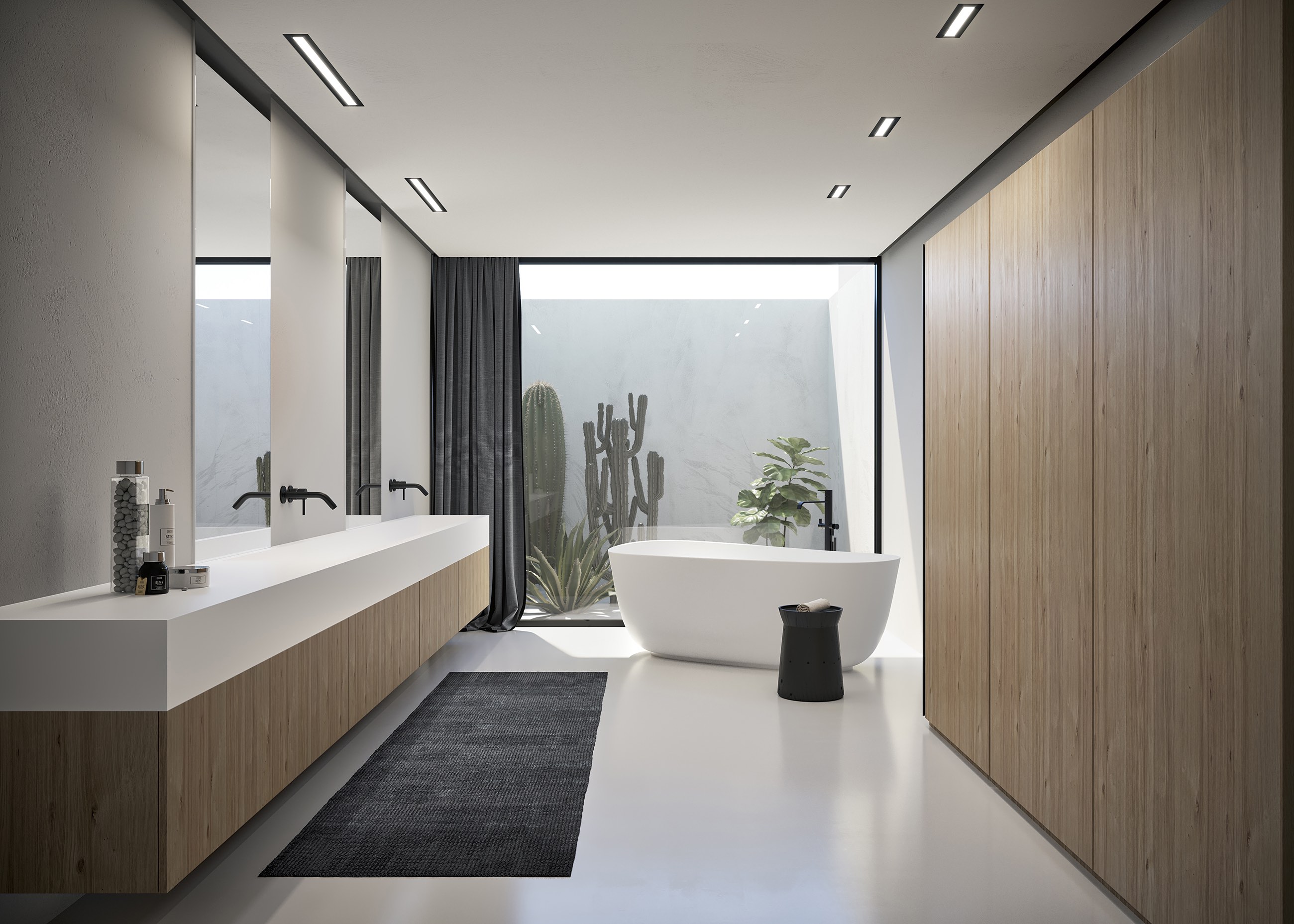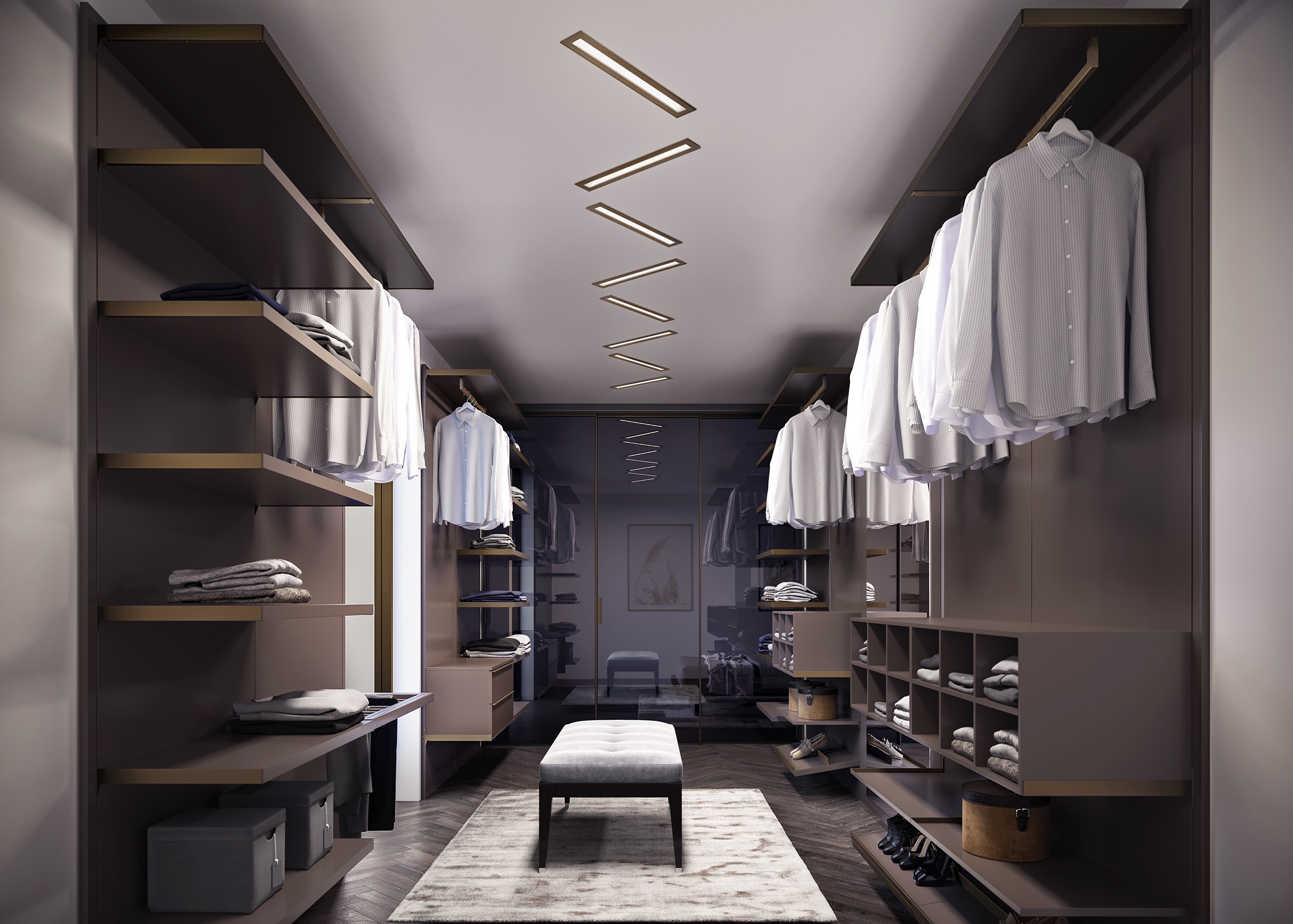 Mark makes an illuminating impression in environments thanks to the high quality of the finishes available that create refined combinations with the interior design, with the details and colour palettes that characterise different environments. "We are always very attentive to the lighting element, to the treatment of the light," underlines Matteo Italian once again, "also, and above all, from the emotional point of view.
There is always a slash of light in the ceilings in our designs, the black throat that has become a distinctive characteristic over time, our signature. And Mark, too, was born out of the desire to make an impression, to recall this slash in the ceiling, so typical of our designs." Ideal for ceilings and perfect for walls as an indicator, it can also be installed with a minimum recess depth, thanks to its small size. The lighting box is, in fact, one of the slimmest on the market, with a mere 3.2 cm thickness.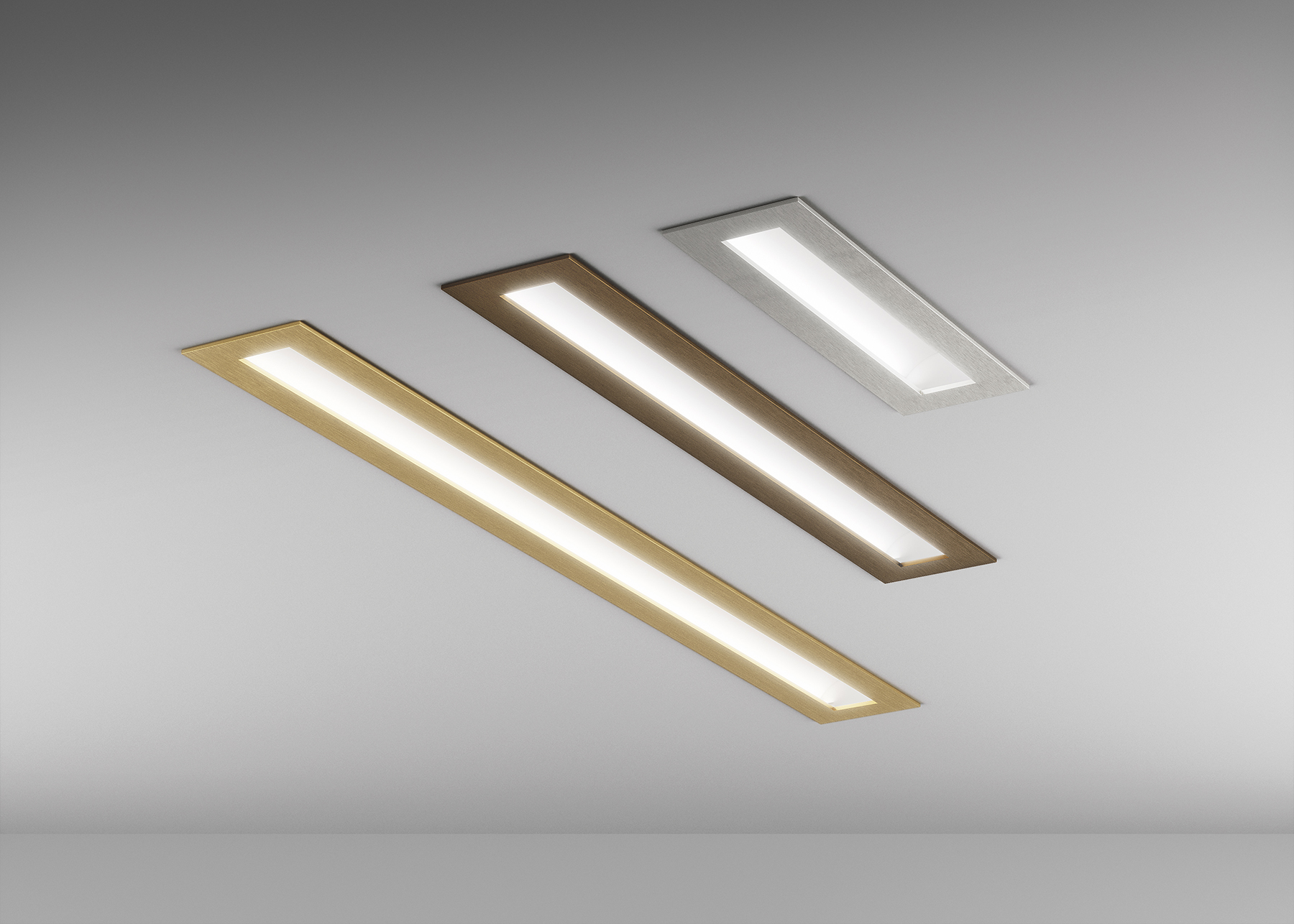 "We worked a lot on the functionality, to obtain the most reduced thickness possible," confirms Matteo Italian, who also highlights the attention paid to achieving the maximum ease of installation. Mark is installed in easily and immediately, thanks to just two clips. Curated in every detail, simple and innovative, Mark does not go unobserved. It gives a touch of personality to every lighting design project, both in contract environments, where its use is best expressed as an indicator, and in residential contexts, thanks to its ability to dialogue with the same efficiency and harmony, both with classic and contemporary environments.